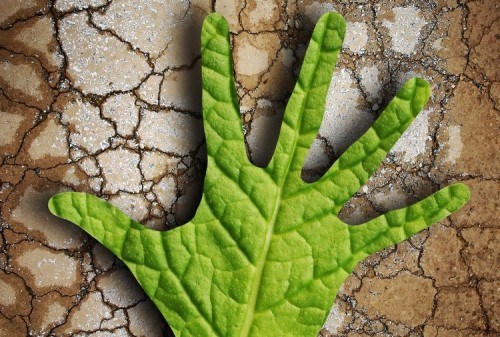 PERSPECTIVE
I believe that therapy should be time-limited and results-oriented, NOT a life-long continuous process. I believe that people can change, or else I would not be in this business. I delight in helping people master the tools and skills which facilitate their desired change. I have found that in order for therapy to work, people have to feel comfortable in the therapeutic relationship. I believe that my clients have the right to determine what they want to achieve and are ready to work on—it is not the therapist's agenda, it is yours.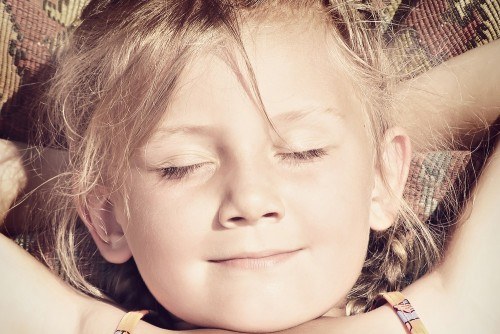 STYLE
I offer practical, solution-focused, goal-oriented psychotherapy aimed at timely symptom relief and problem resolution. My clients, being adults, determine their own therapy goals and agenda. My style is respectful, but interactive. I will challenge you to try new ways of thinking and living in order to be the person you want to be, and to feel the way you hope to feel. I do not tell my clients what they should do, but I will always give you my honest feedback about the things you present. I work within a non-judgmental, supportive and Cognitive Behavioral (CBT) framework. I help clients identify obstacles which get in their way, and develop tools to overcome these obstacles in order to gain personal control and connection in their lives. I help clients identify and challenge negative beliefs and negative self-talk.
MISSION
"If you float in the water, chances are you will travel in the direction of the tide. However, what defines us as human is having the capacity to choose otherwise; and the ability, albeit with effort, to swim to the other side"  -Lynn R. Kauffman, LCSW
I help my clients determine where they want to go, who they want to be, and what they want to accomplish. I inspire my clients to feel empowered to meet their goals. I give my clients practical, adaptable, accessible tools to overcome obstacles in order to live the life to which they aspire.